Falcon, Michael | Obituaries | clevelandjewishnews.com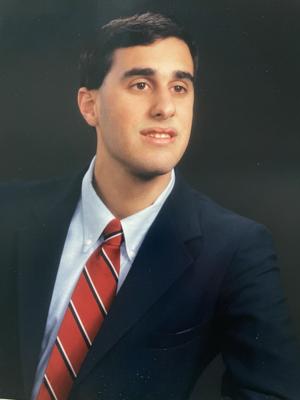 Michael Aaron Falcon, 55, passed away peacefully following a short illness. He is survived by his mother, Sherelynn Lehman; brother, Jonathan Lehman; aunts, Marsha Friedman and Bonnie (Robert) Sanchez; his roommate, Don Malitz, many cousins and relatives, and the staff at Jewish Family Services who helped care for him for over 30 years.
Michael graduated from Solon High School in 1988. He enjoyed his work immensely at Vocational Guidance Services over many years. He loved music, following sports, and visiting his favorite restaurants around town. He brought his personality and humor to everyone around him.
In lieu of flowers, his family requests donations to the National Fragile X Foundation.