Littman, Sandra | Obituaries | clevelandjewishnews.com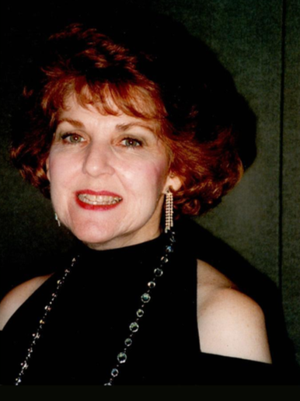 Sandra Rae Littman, beloved sister of the late Howard (Patti) Littman. Loving aunt of Charles (Linda) Littman, Ellen (Billy) Littman, Joseph (Ilene) Littman and great-aunt. Cherished cousin to many.
Graveside services will be held at 2:30 p.m. May 26 at Mount Olive Cemetery. Family will receive friends following services until 8 p.m. at the residence or Stephanie and John Goodman, 17544 Lakesedge Trail in Chagrin Falls.
Friends who wish may contribute to the American Lung Association or the Menorah Park Foundation.
Family and friends who are unable to attend the service may view it beginning May 27 by going to YouTube (under search enter Sandra Rae Littman Funeral Service).
Arrangements under the direction of Berkowitz-Kumin-Bookatz Memorial Chapel.