Snow, David | Obituaries | clevelandjewishnews.com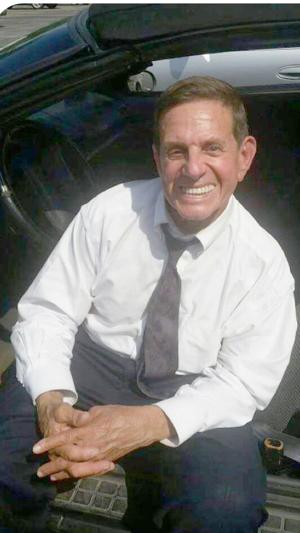 David Alan Snow, aka David Alan Sosnowsky, 73, passed away April 25, 2022. David's life was tragically cut short as a result of an auto accident caused by a drunken driver.
David was born in Cleveland, he graduated from University School, Northwestern University and Case Western Reserve University Law School. He was a criminal defense attorney for 50-plus years in the Greater Cleveland area. He devoted many hours of his time to pro bono work.
David was the loving father of David Snow, Justin Snow and Timothy Snow, and caring brother of Erica Lucas, Arthur Sosnowsky, Bonnie Glave and the late Louis Snow. Cherished grandfather to Leah, Timothy Jr., Alyssa and Nicholas Snow. He was preceded in death by his parents, Elaine and William Sosnowsky.
David was a friend to all that knew him. He had a huge heart. He was laid to rest April 29 at Mount Olive Cemetery.
He will be missed.