1. Florida QB commit DJ Lagway needs to be in the five-star conversation with how he is playing as a senior.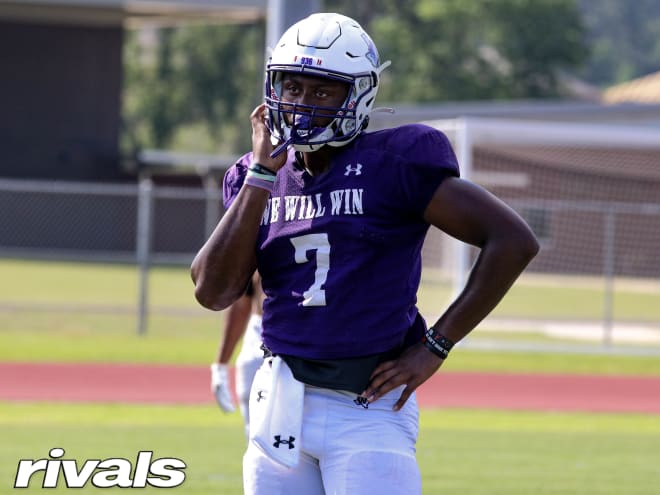 *****
2.
Arkansas should be concerned about losing four-star commit Julius Pope as programs like Mississippi State turn up the heat.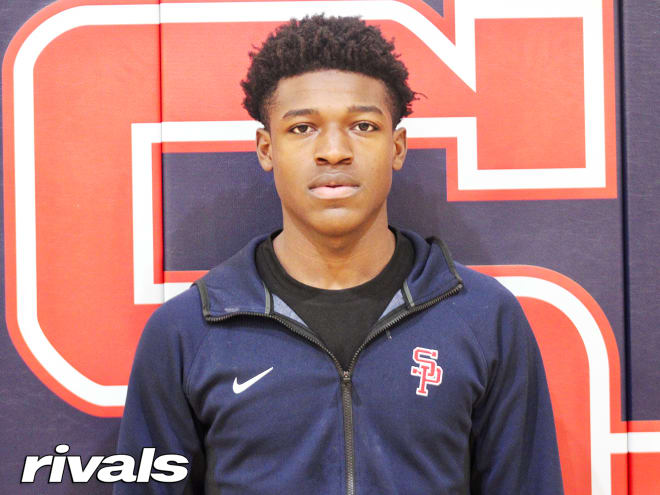 *****
3. Alabama is in the driver's seat to land Rivals250 APB Daniel Hill despite a big push from South Carolina.